JOHN DURAND GLASS AND MIRRORS INC.
JOHN DURAND GLASS & MIRRORS INC.
Sliding Doors & Divisions
The Laguna Series Sliding Glass Door System , Ideal for Interior Room Applications including dressing rooms, wardrobe, bathroom entry doors , offices, and more. We can provide different types of glass and thickness options.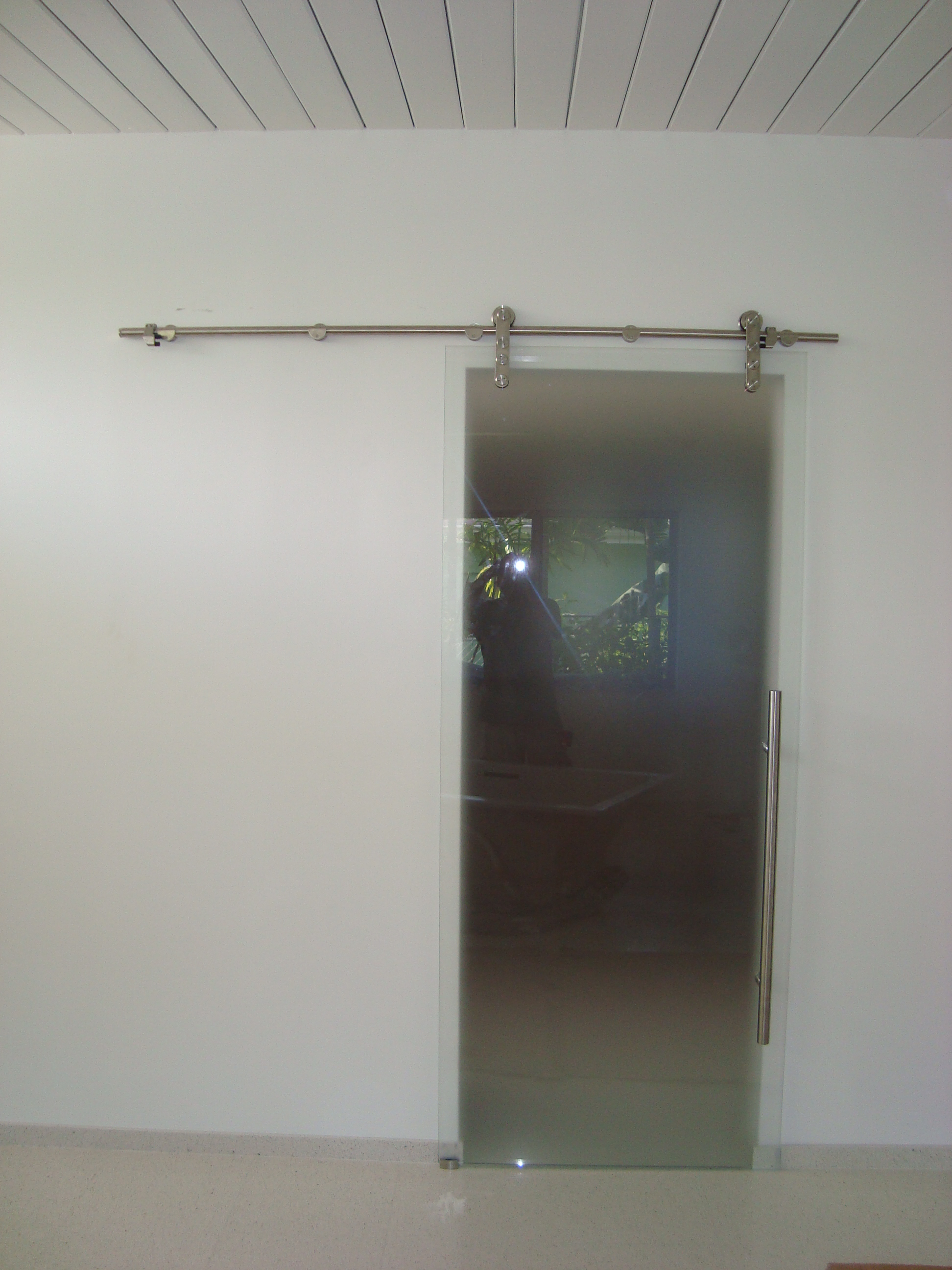 The Laguna Series Sliding Glass Doors Systems has an adjustable Top Roller to make final adjustments quick and easy , without the need to remove the door. Their smooth operation and solid stainless steel construction minimizes maintenance issues.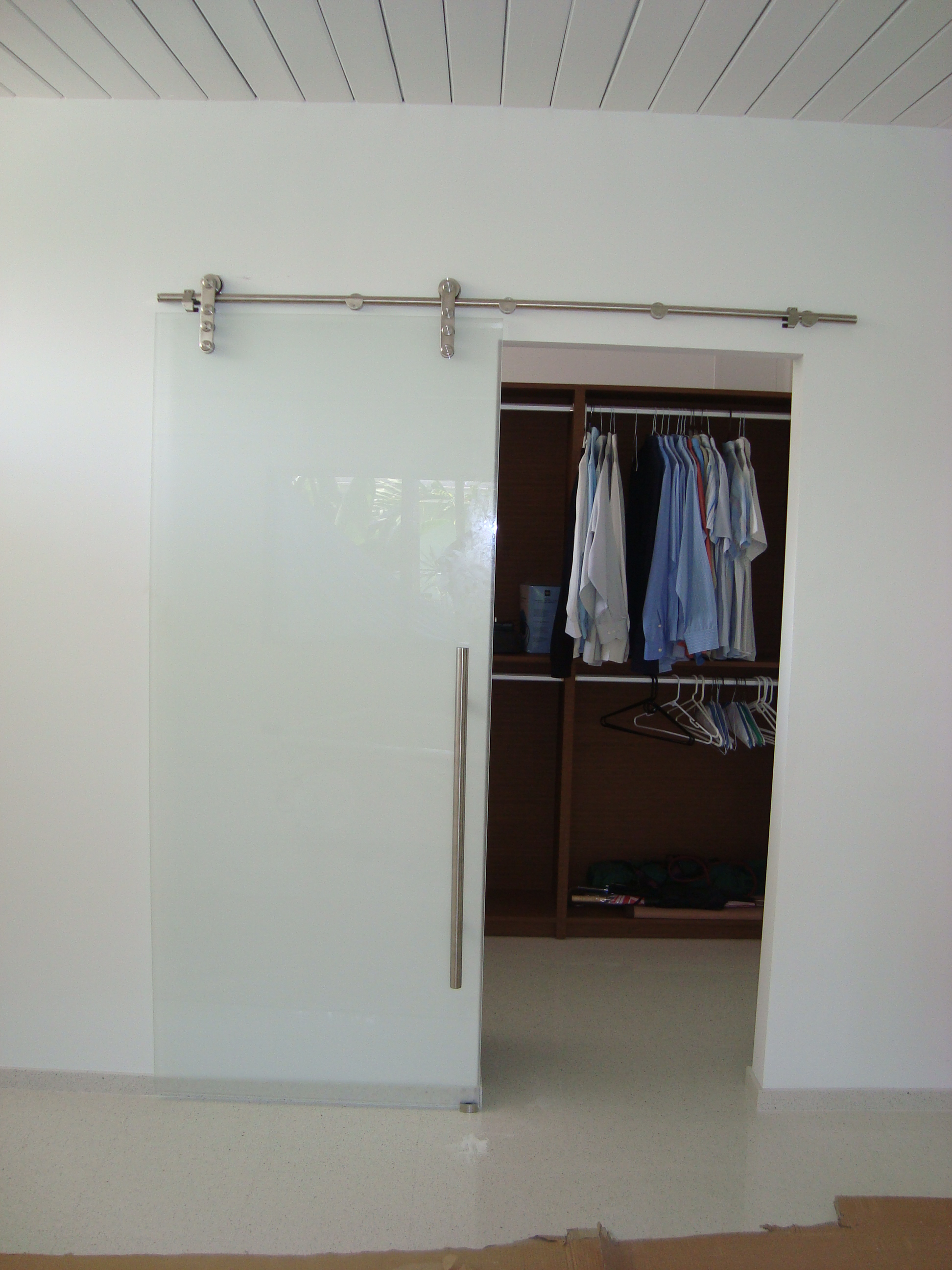 The Laguna Series Sliding Glass Doors Systems brings a contemporary new look to the home or office , It can be installed on glass partitions or directly to the side of sufficiently reinforced wall